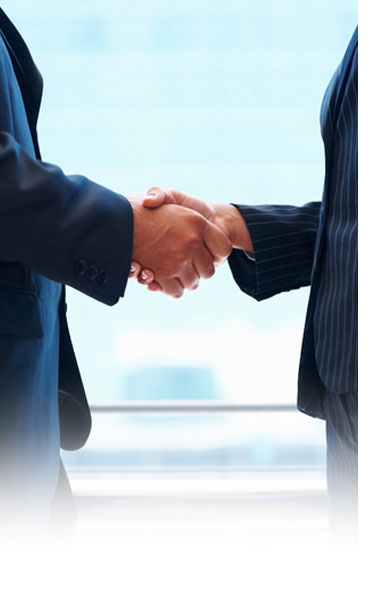 Job Opening
- Mutual Fund Representative & Financial Security Advisor
With Royal Wealth we will help you to own your own book of business, and you manage it your way. Because there are no incentives or pressures to sell proprietary products, you can focus on doing what you do best - advising your clients based on what you believe is best for them. This is the essence of our success, having a team of professionals and licensed advisors who develop client relationships based on delivering trusted and unbiased advice.
Top reasons to join Royal Wealth Team:
Effective training and education

through our in-house training facility and regional workshops with some of Canada's top financial planning educators

Technological resources

and professional expertise,

Access to a team of professionals:

CA's, Lawyers, Mortgage specialist, Insurance specialists, Notaries, and Tax specialists for an advisor's entire advanced financial advisory needs

Full back office

supported with marketing and business development to assist advisors in building a high net worth client base.

Highest

remuneration package

Lowest

administrative fees and tech access

LifeGPS Program

discover how your business will grow as fast as your dream
Visit our Advisor Training Program Section
Our team will work with you to ensure your transaction is as seamless as possible. Our primary goal is to help you reach maximum productivity in the shortest amount of time. We support you with trained specialists from various areas including: licensing, operations, compliance, technology and advisory support.Royal Wealth provides more than just a job opportunity, but a career to the right person. We are about treating all business professionals with respect and the platform for maximum success.

For more information about becoming a licensed advisor or associate please send an email to:
humanresource@royalwealthmanagement.ca
Contact us today and discover the Royal Wealth difference. Only candidates retained for interviews will be contacted.